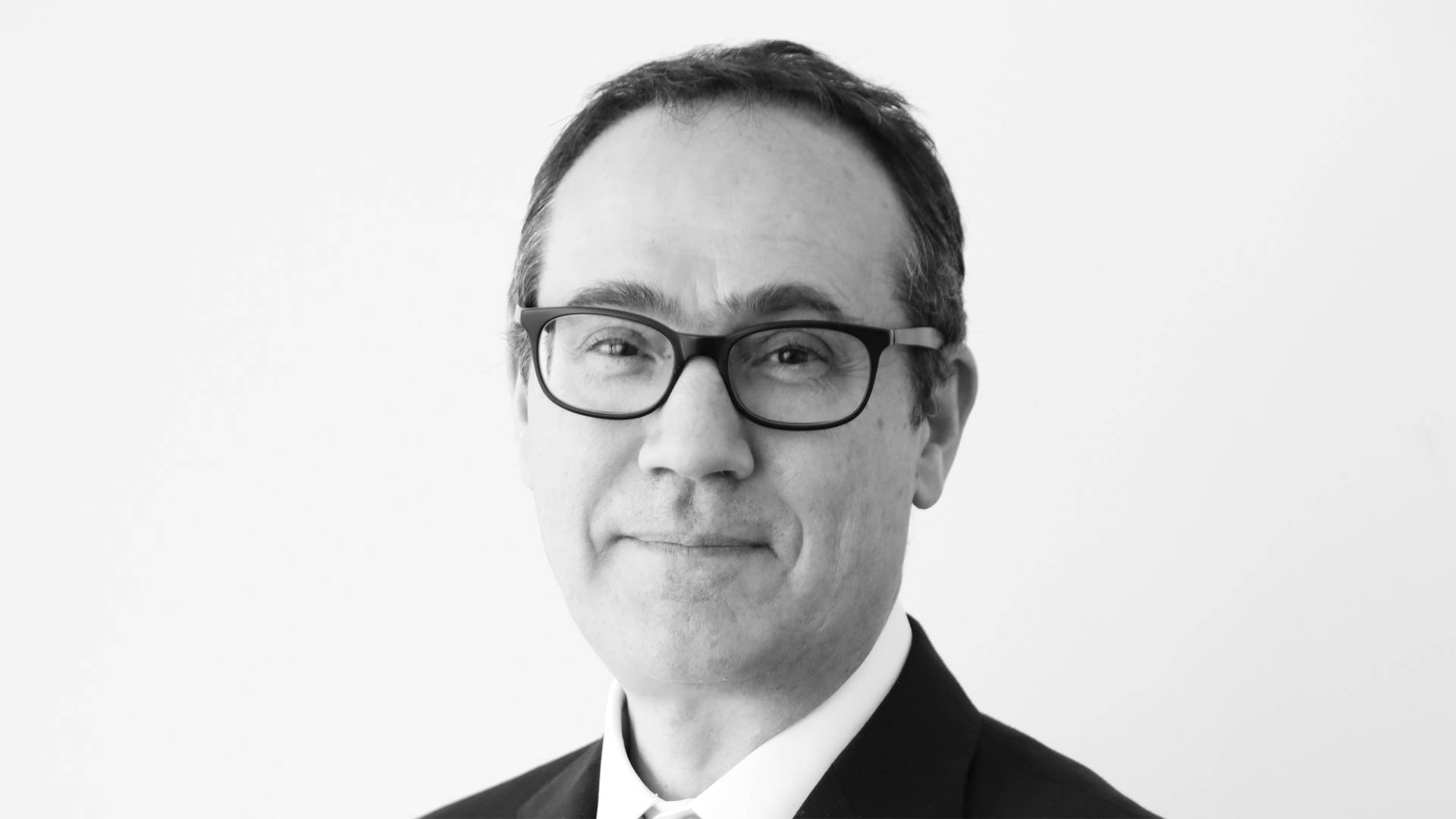 Stuart Dickie
Stuart Dickie took up the position of Chief Financial Officer on 1 November 2018.

He brings a wealth of both industry and business leadership knowledge to Jumeirah. Under his financial stewardship of the existing portfolio and strategic support of the group's global growth plans, Jumeirah is well-positioned to lead the luxury hospitality industry and continues to add value for all of our stakeholders.

Stuart joined Jumeirah from the Mandarin Oriental Hotel Group based in Hong Kong where he served in a number of increasingly senior finance roles during an 18-year career with the group culminating in the role of Chief Financial Officer, which he had held since April 2010. Prior to Mandarin Oriental, Stuart was a senior manager at PWC in Hong Kong. A British National, Stuart is a chartered accountant, a member of the Association of Corporate Treasurers and has a B.A. (Hons) in Business Studies from Sheffield Hallam University.